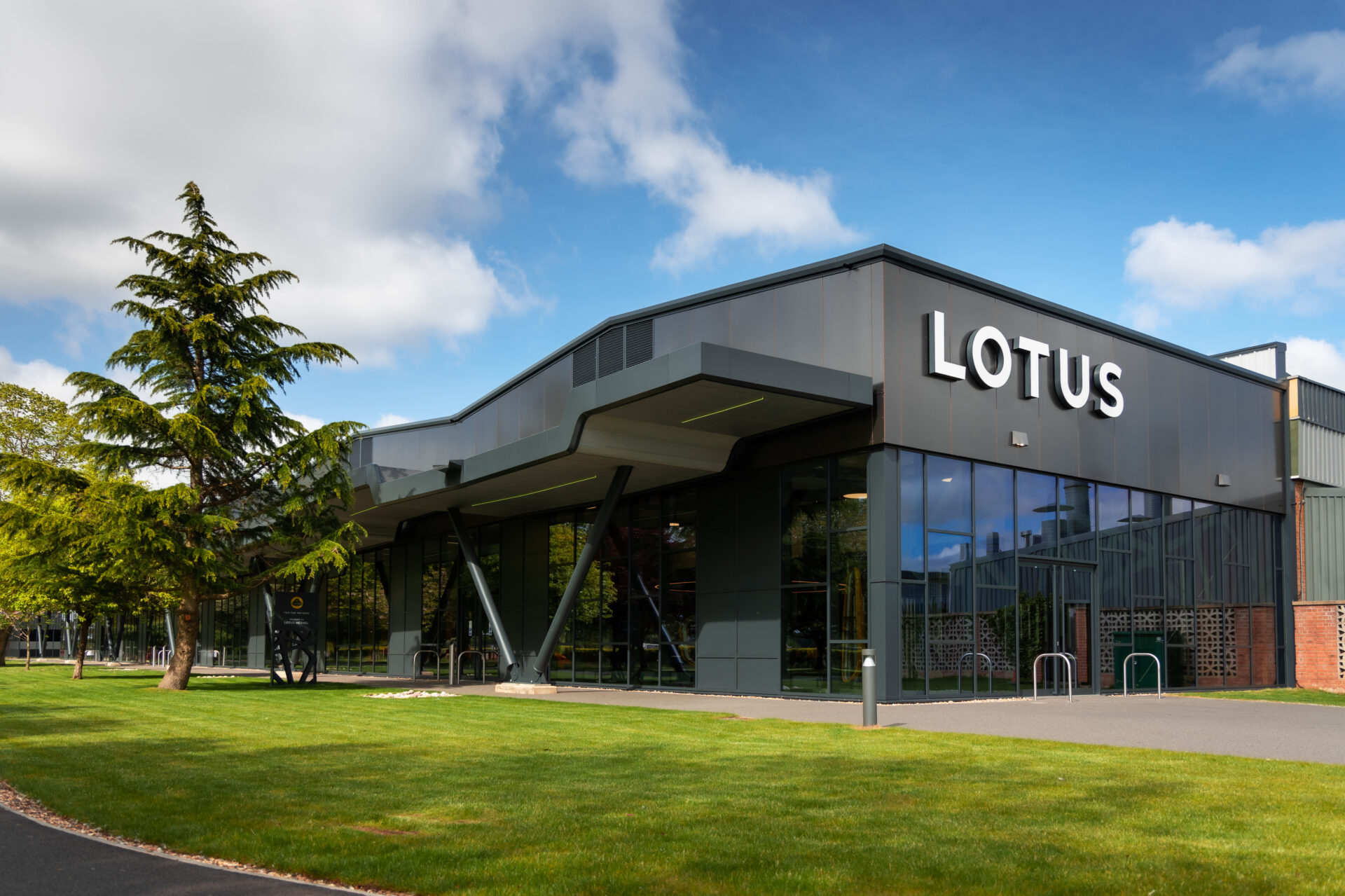 Factory Tours
Experience, first-hand, the production process. Witness the track, where our class-leading sport-cars are put through their paces. Walk in the footsteps of the F1 greats, who so admirably filled the Lotus trophy cabinet.
Driving
Academy
Brings to life the unique and thrilling experience of driving a Lotus in a controlled and safe environment. You will be behind the wheel of the all-new Emira, the last petrol-powered sports car from Lotus and the best of breed, and you will be doing it on the iconic 2.2-mile Hethel test track – a circuit which has shaped countless globally successful race cars and world-famous drivers including Jim Clark, Ayrton Senna, Emerson Fittipaldi and Nigel Mansell.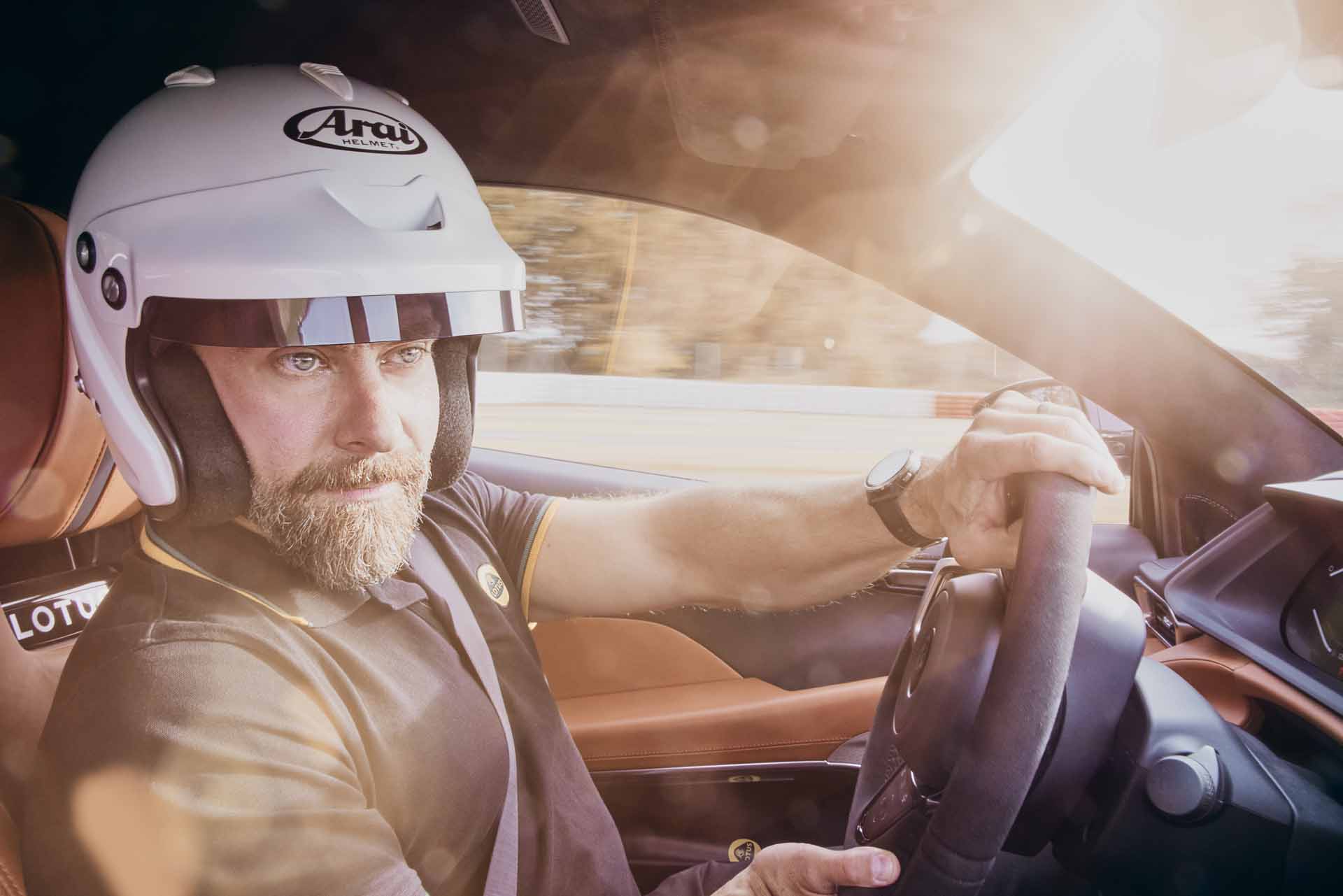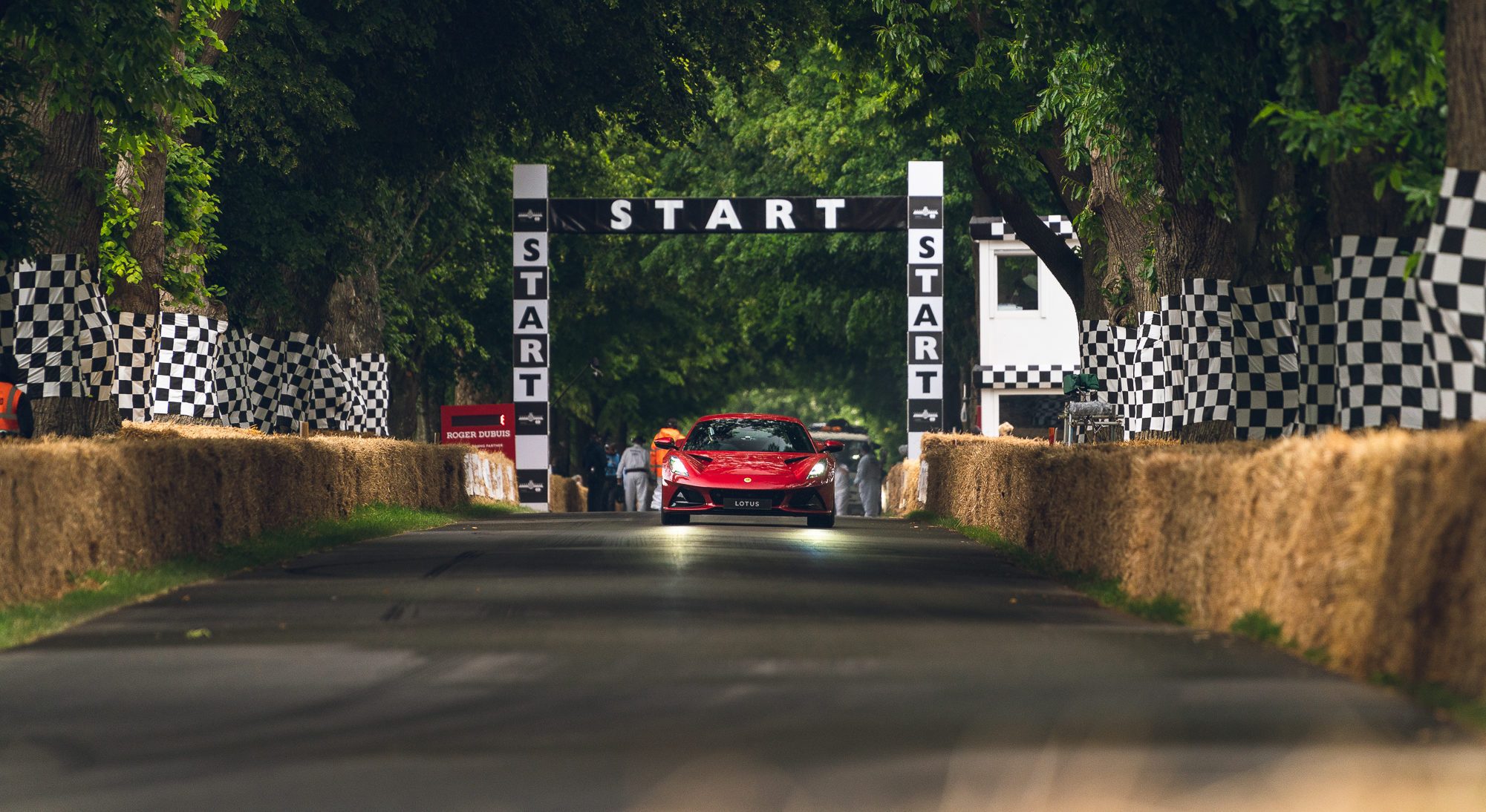 Good
wood
Discover Lotus at the UK's biggest four-day annual showcase of motoring and motorsport.