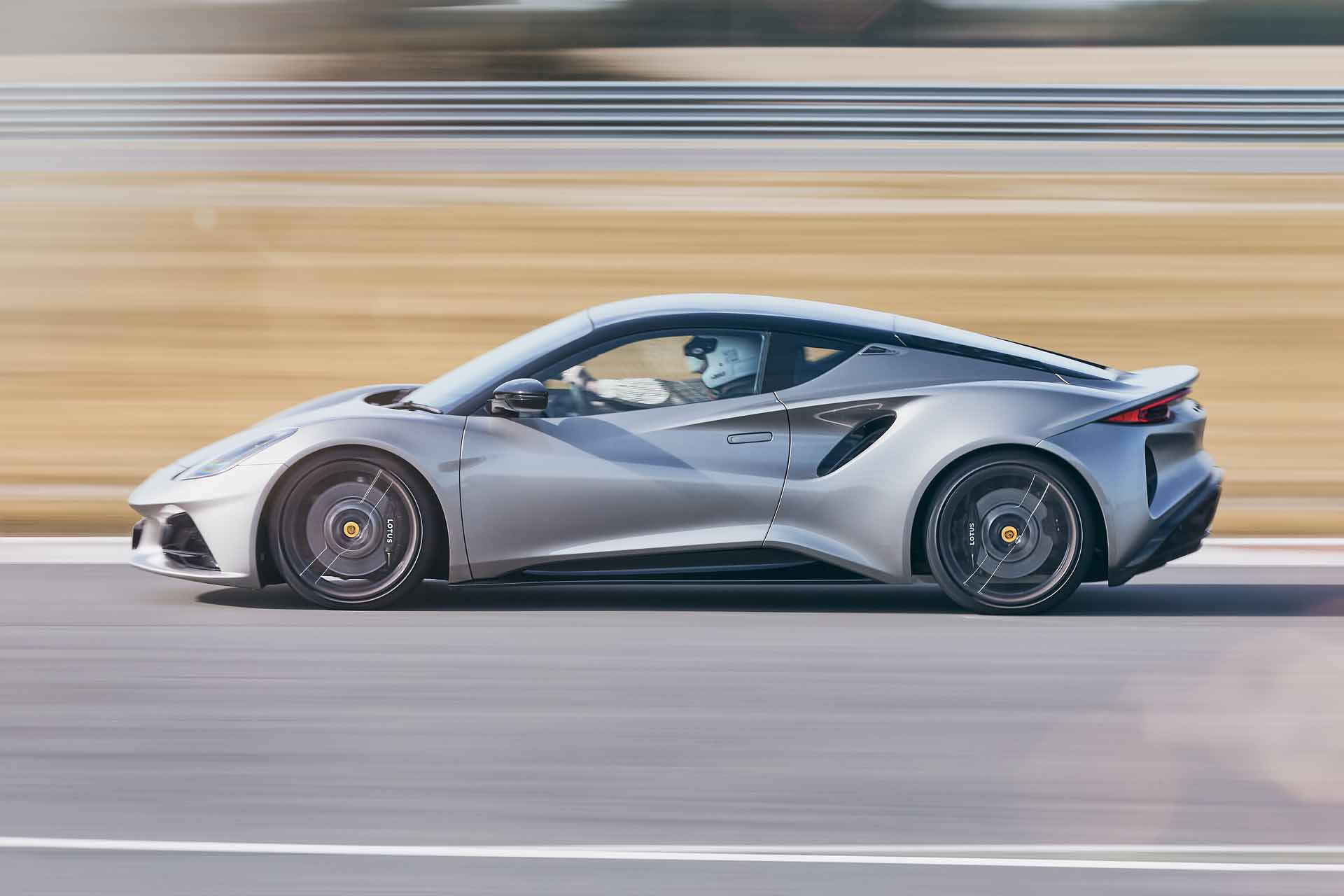 Intro. to sports cars
This driver training day is perfect for Lotus owners or customers wishing to learn how to exploit the potential of their own car on track. Together with the track driving programme, you will enjoy a guided tour of the Lotus Cars production facility and an excellent trip to Classic Team Lotus to get a feel for the brand heritage.
This driver training package provides a fantastic introduction into the art of track driving. With track sessions next to our expert instructors.
The day concentrates on developing driving skills by exploring the dynamic characteristics of the Lotus Emira and gaining an appreciation of racing lines and track driving technique on our north circuit and south circuit.
" After many years of working with the Lotus Driving Academy team, I am really excited to return this year with the new Lotus Emira. It's an amazing performance machine that really helps you learn how to get the most out of driving a modern sports car, both on the road and on the track. "

Martin Donnelly, Lotus F1 Driver and Driving Academy Instructor
The course will allow guests to experience the difference between the Emira's different suspension options as well as other options features.
Introduction to sports cars
£699
Including VAT
Schedule
08:00-08:30
Arrival
08:30-09:00
Briefing
09:00-12:30
Group A track sessions
Group B factory and Classic Team Lotus tours
12:30-13:30
Lunch
13:30-17:00
Group A factory and Classic Team Lotus tours
Group B track sessions
17:00
Depart